Japanese Food History
Gochiso History
Welcome to Gochisō History! This website is dedicated to the exploration and study of Japanese food culture and history.
Japanese cuisine is very deep, varied, refined, and has gained widespread fame around the world. Some of its most famous dishes, such as sushi and ramen, can be found in a lot of countries, and the popularity of Japanese media means international audiences are familiar with its staple foods. However, there are even more mainstays and local specialties very common in the country that are virtually unknown outside its borders. The aim of Gochisō History is to explore the origins of famous Japanese dishes, highlight less well-known specialties, and share the fascinating world of Japanese food.
Whether you are interested in Japanese food and want to discover new dishes, are thinking of visiting the country and want to plan your trip, are a student of Japanese history, language and culture, or simply are curious, it is our hope you will discover something interesting, entertaining or surprising in our pages.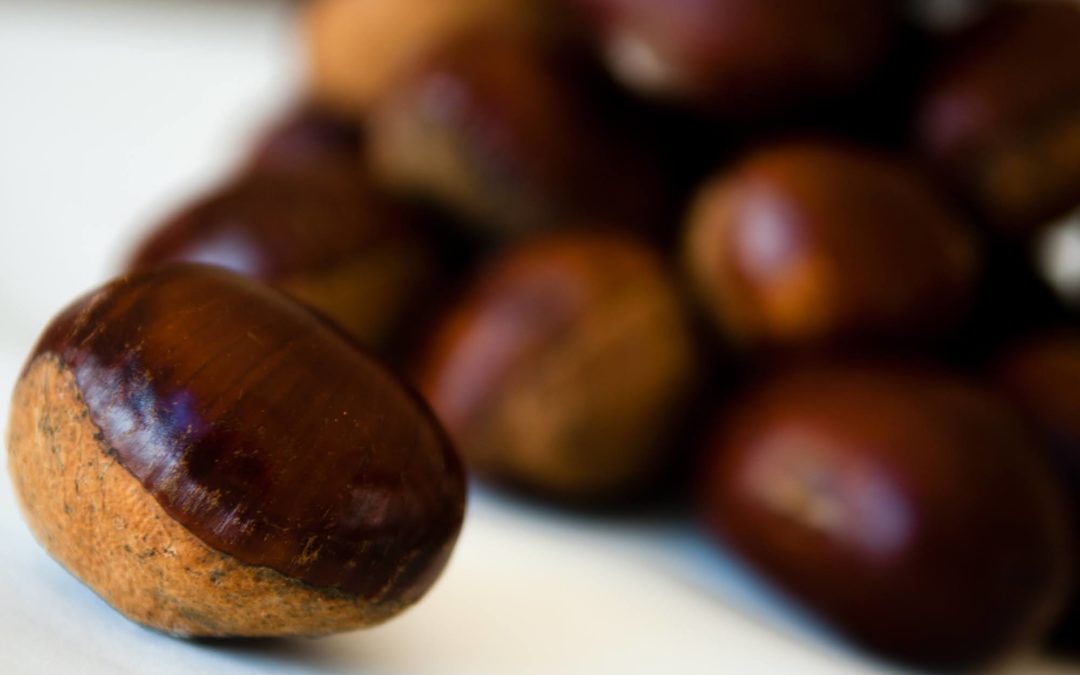 Japanese Food History and Culture Kuri: the Japanese Chestnut - Part 1When I was a kid growing up in Geneva, we would all get excited come...
read more
Subscribe to our Newsletter